Come get some amazing ink from Sacred Skin Studios!!!
Welcome to Sacred Skin Studios
We are a tattoo shop that focuses on quality art work and fast-paced walk-ins.  Let our amazing artists create a custom piece you can be proud of.

We have a friendly, clean and accommodating environment as well as a very knowledgeable, skilled staff to make your experience here at Sacred Skin Studios pleasant and unforgettable.  We guarantee all of our work and proudly stand behind our quality and expertise.  For those looking for originality, quality artwork, and an experience you won't soon forget, book your next tattoo at Sacred Skin Studios.
We are looking for talented professional artists!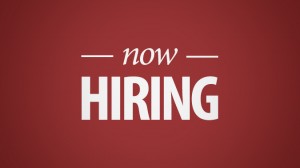 Sacred Skin Studios is looking for talented professional artists to join our team.  You must have at least two years of professional shop experience and a portfolio.  If you are interested in applying, please email Mike Behrends at: 
sacredskinstudiosfl@gmail.com
Monday         12pm - 10pm
Tuesday         12pm - 10pm
Wednesday    12pm - 10pm
Thursday       12pm - 10pm
Friday            12pm - 10pm
Saturday        12pm - 10pm
Sunday          Closed 
Official Sponsor of the Florida Gators